Unisex Christmas Mask Santa Claus
Indistinguishable mask, become another self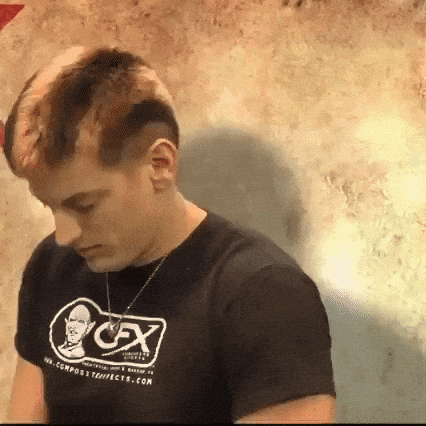 The Old Man was designed to be the best aging mask on the market. Build on our newest core, this mask has a perfect fit and paper-thin eye holes for incredible realism and comfort. This mask is beautifully textured, painted, and detailed.

Seamless eye holes

For added realism, our masks come with the smallest and most comfortable eye holes possible.

Reinforced Power Mesh

Our masks are reinforced with 4-way stretch fabric in strategic areas such as the mouth, eyes, ears, and nose to ensure superior durability without limiting movement.

XL chest coverage

Metamorphose masks are designed with longer than average bibs for optimal chest coverage and realism.

We hope that your experience with Beumoon is as effortless as possible, however, we do acknowledge that questions may arise.
Where is my order?
You can find information about shipping & handling  and track your order in TRACK YOUR ORDER Please note customers are not responsible for any customs and tax charges for their order, as we will bear all costs.

What is my tracking number?
Tracking will be available 1-3 days after your order. Please do reach out if you haven't received yours after 7 by contacting support. 
My item arrived damaged, what should I do?
We do ship every item with extra padding. Despite this, our customers report that around 1 in 1000 products arrives damaged due to mail service mistreatment.
If this happens to you, please reach out with:
- A picture of the damaged product.
Once received, we'll be happy to send out another free of charge.
Contact us:
If we still haven't managed to answer your question please feel free to contact us at Info@Beumoon.com and we'll get back to within 24-48 hrs.