Teeth Whitening Mousse Toothpaste
Do you still have oral problems even though you brush your teeth every day?

Bad breath, stains, yellow teeth... all of these can take away your desire to smile. With our innovative Dental Foam you won't have to worry anymore!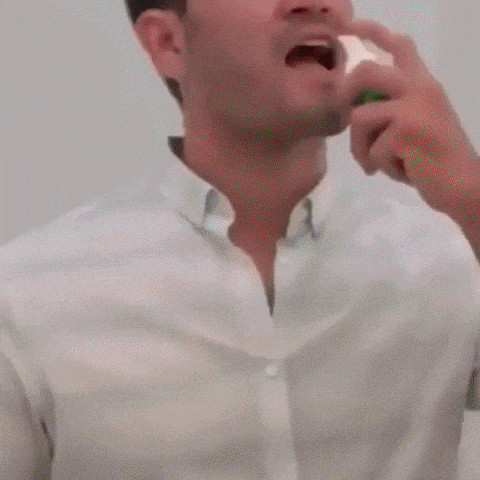 🦷 Strong stain removal: Superfine foam can effectively clean and dissolve stains on teeth, brighten teeth, provide fresh breath and healthy gums.

🦷 Proven ingredients: Our teeth whitening tooth foam contains high quality ingredients, which can easily break down the pigmentation on the surface of your teeth. Three major components

Fresh tea
Bicarbonate of SODA
Mint
🦷 Easy to use: Simply apply one scoop of foam to your toothbrush as you do in your daily routine and enjoy incredible results. 60ml large content, can be used for a long time, equipped with ergonomic press design.

🦷 Safe and effective: This powerful foaming toothpaste uses its powerful formula to effectively remove stains. It can be used on normal and sensitive teeth. Use with toothbrush evenly apply liquid toothpaste on the U-shaped toothbrush head.

We hope that your experience with Beumoon is as effortless as possible, however, we do acknowledge that questions may arise.
Where is my order?
You can find information about shipping & handling  and track your order in TRACK YOUR ORDER Please note customers are not responsible for any customs and tax charges for their order, as we will bear all costs.

What is my tracking number?
Tracking will be available 1-3 days after your order. Please do reach out if you haven't received yours after 7 by contacting support. 
My item arrived damaged, what should I do?
We do ship every item with extra padding. Despite this, our customers report that around 1 in 1000 products arrives damaged due to mail service mistreatment.
If this happens to you, please reach out with:
- A picture of the damaged product.
Once received, we'll be happy to send out another free of charge.
Contact us:
If we still haven't managed to answer your question please feel free to contact us at Info@Beumoon.com and we'll get back to within 24-48 hrs.