Solder Paste Flux No-clean
Every person that solders should have some it this in their kit

SMART DESIGN
New technical support, the unique chemical formula provides excellent wetting, to ensure high reliability. Adapted to the mobile phone repair industry, computer digital service industries, and high-precision circuit board soldering SMT/BGA soldering processes.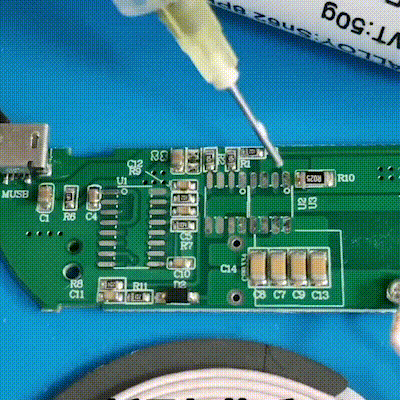 PCB/BGA DEDICATED
High-end quality, a unique formula, perfect performance, easy to weld, solder joint is bright and full, no weld, false welding phenomenon.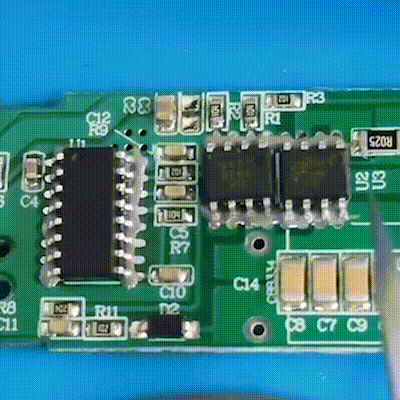 WIDELY APPLICABLE
The residue is colorless and transparent, does not affect the detection, disposable and excellent cleaning performance. Use of efficient energy thixotropic agents, printing and preheating collapse, special solder ensure a good printing and fine pattern.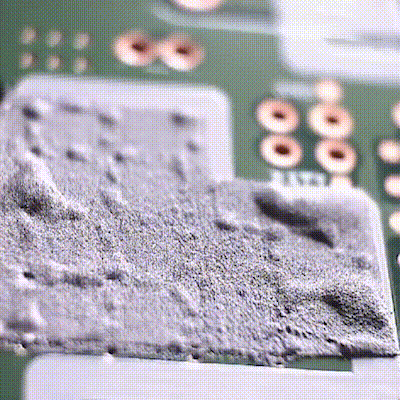 REVOLUTIONARY DURABILITY
Wetting, anti-dry, relatively long shelf life at room temperature. Unique high-quality solder paste, fine and flexible packaging (10 cc/support), delicate appearance.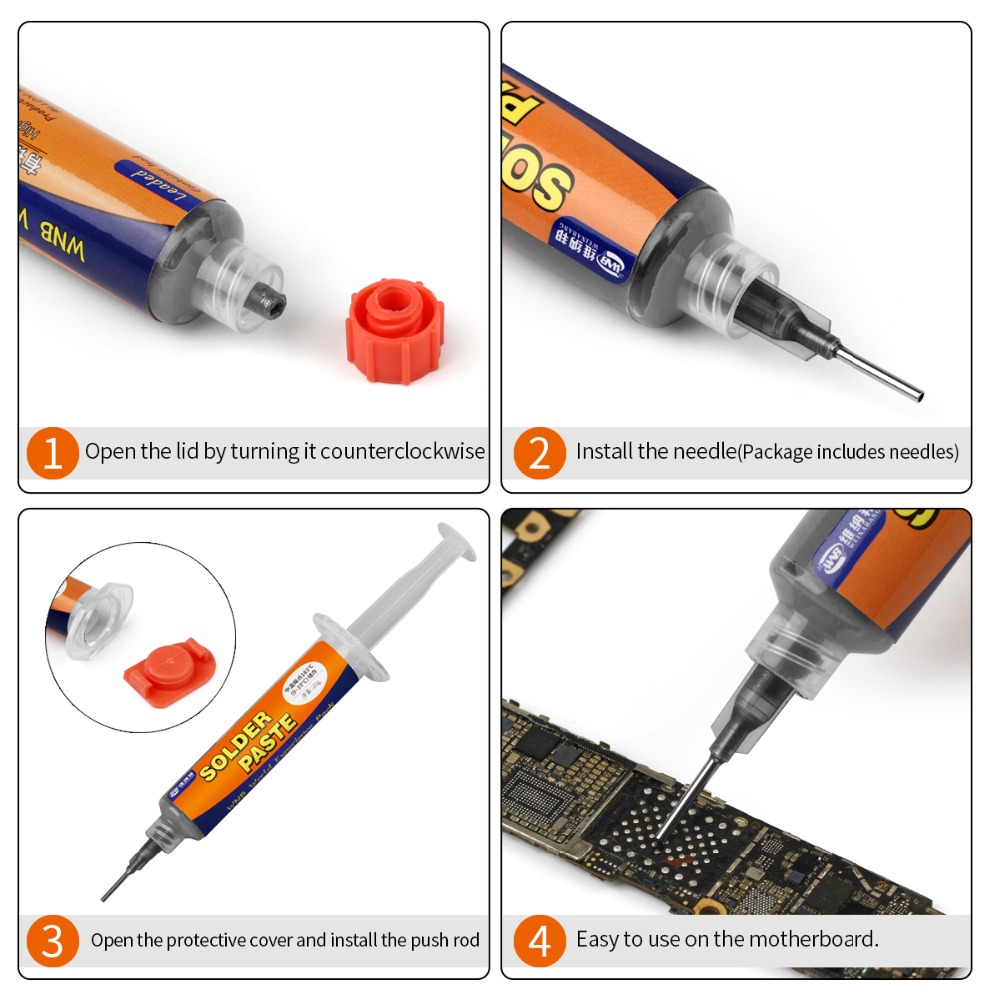 What is the solder tin paste?
Solder tin paste is a new type of solder material that comes with SMT.

Solder paste is a complex system that is made of a paste of solder powder, flux, and other additives.

At the normal temperature, the solder tin paste has a certain viscosity, and the electronic component can initially adhere to a predetermined position.

At the soldering temperature, the soldered component and the printed circuit pad are soldered together(Permanent connection.) with the evaporation of the solvent and some additives.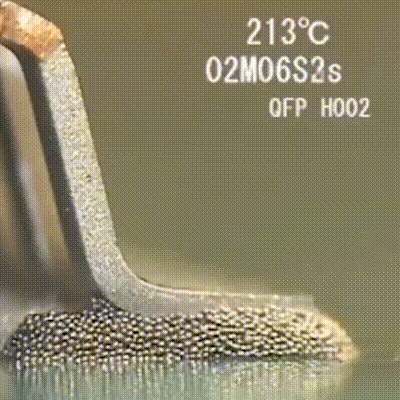 Preservation method:
The solder paste should be kept at 1-10℃.

Before the opening, the temperature of the solder paste should be raised to the ambient temperature (25℃), and the temperature return time should be about 3-4 hours.

The solder paste should be used for 6 months.

The solder paste should not be placed in the sun.
Precautions:
Use only with adequate ventilation.

The solder paste contains an organic solvent. Avoid repeated contact with skin. If the solder paste gets on your skin, wipe it off with alcohol and rinse thoroughly with water.

Avoid contacting with eyes.

Keep away from children.
We hope that your experience with Beumoon is as effortless as possible, however, we do acknowledge that questions may arise.
Where is my order?
You can find information about shipping & handling  and track your order in TRACK YOUR ORDER Please note customers are not responsible for any customs and tax charges for their order, as we will bear all costs.

What is my tracking number?
Tracking will be available 1-3 days after your order. Please do reach out if you haven't received yours after 7 by contacting support. 
My item arrived damaged, what should I do?
We do ship every item with extra padding. Despite this, our customers report that around 1 in 1000 products arrives damaged due to mail service mistreatment.
If this happens to you, please reach out with:
- A picture of the damaged product.
Once received, we'll be happy to send out another free of charge.
Contact us:
If we still haven't managed to answer your question please feel free to contact us at Info@Beumoon.com and we'll get back to within 24-48 hrs.