UNLEASH YOUR ALTER EGO WITH OUR REALISTIC SILICONE MASK!🤩

Are you ready to transform yourself into someone—or something—unbelievably lifelike? Our high-quality silicone mask is here to make your wildest costume dreams come true.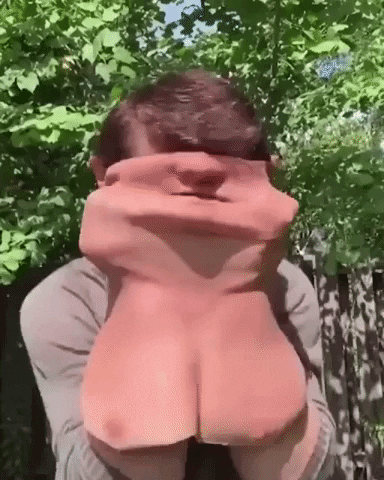 1. High-quality Material: Crafted from 100% natural latex, our mask is lightweight, elastic, environmentally friendly, and non-toxic. It's designed to comfortably fit most adults, ensuring you can wear it with ease.
2. Wide Application: This mask is perfect for a wide range of occasions, including Halloween parties, costume events, shows, and fun activities. Whether you're starring in a music video, getting ready for a TED talk, or just hitting the local bars and dance halls, our mask will turn heads and spark conversations.
3. Durable and Breathable: Our mask is built to last, with good stretch and shrink properties. It's not just realistic; it's also durable and breathable, so you can stay comfortable while looking truly convincing.
4. Suitable Occasions: From Halloween parties to costume extravaganzas, cosplay events to memorable shows, this mask is versatile and fits the bill for various occasions. Stand out from the crowd and make a lasting impression.
5. Please Note: To ensure your mask is in its best form since it's newly produced, we recommend letting it bask in the sunshine or placing it in a well-ventilated area for a short while to remove any residual odor before wearing. Your comfort and satisfaction are our priorities.
 Don't miss out on the opportunity to become the center of attention at your next event. 

We hope that your experience with Beumoon is as effortless as possible, however, we do acknowledge that questions may arise.
Where is my order?
You can find information about shipping & handling  and track your order in TRACK YOUR ORDER Please note customers are not responsible for any customs and tax charges for their order, as we will bear all costs.

What is my tracking number?
Tracking will be available 1-3 days after your order. Please do reach out if you haven't received yours after 7 by contacting support. 
My item arrived damaged, what should I do?
We do ship every item with extra padding. Despite this, our customers report that around 1 in 1000 products arrives damaged due to mail service mistreatment.
If this happens to you, please reach out with:
- A picture of the damaged product.
Once received, we'll be happy to send out another free of charge.
Contact us:
If we still haven't managed to answer your question please feel free to contact us at Info@Beumoon.com and we'll get back to within 24-48 hrs.