Powerful Bind Spray Profesional
We are happy to offer you a PRODUCT that will EASILY and INSTANTLY SEAL and REPAIR BROKEN SURFACES. Introducing the Powerful Bind Spray .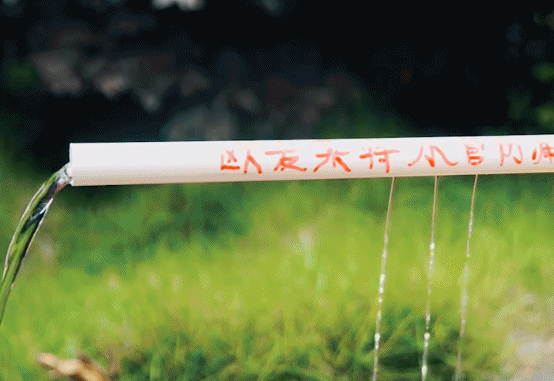 Powerful Bind Spray is an INNOVATIVE SPRAY that EFFECTIVELY SEALS, and REPAIRS broken surfaces. It is a WATER-BASED SEALANT that is PAINTABLE and can be USED to WATERPROOF a LARGE VARIETY of SURFACES.


It PROVIDES a TOUGH but FLEXIBLE LAYER of PROTECTION to the APPLIED SURFACE. It is LEAK PROOF and can be APPLIED on WET SURFACES with HIGH BONDING STRENGTH.It is TRANSPARENT and has NON-YELLOWING SUBSTANCE.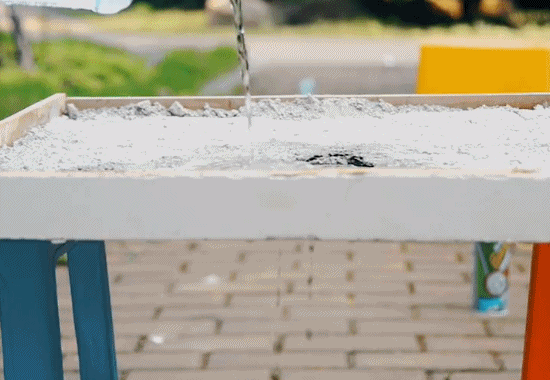 Powerful Bind Spray has a STRONG ADHESIVE ACTION that it can EASILY and QUICKLY BIND to MOST SURFACES that is SUBJECTED to and can be PARTICULARLY USEFUL wherein PROTECTION is REQUIRED.



It can be APPLIED and PROVIDE the KIND of PROTECTION NEEDED in NO TIME. It is LONG-LASTING and PERMANENT.


It is SUITABLE for SEALING JOINTS and GAPS and LEAKS and can be USED to ALL CONSTRUCTION MATERIALS. It can be APPLIED to PAINTED and NON-PAINTED SURFACES. It is NON-POLLUTING. It is ODORLESS. It is SAFE and NON-TOXIC.


SPECIFICATIONS:
Volume: 30ml 100ml

Size: 10.5*2.7cm 14.5*3.8cm

Material: Polymer Copolymer

Weight: 45g 110g
PACKAGE INCLUDES:
Powerful Bind Spray x 1 
We hope that your experience with Beumoon is as effortless as possible, however, we do acknowledge that questions may arise.
Where is my order?
You can find information about shipping & handling  and track your order in TRACK YOUR ORDER Please note customers are not responsible for any customs and tax charges for their order, as we will bear all costs.

What is my tracking number?
Tracking will be available 1-3 days after your order. Please do reach out if you haven't received yours after 7 by contacting support. 
My item arrived damaged, what should I do?
We do ship every item with extra padding. Despite this, our customers report that around 1 in 1000 products arrives damaged due to mail service mistreatment.
If this happens to you, please reach out with:
- A picture of the damaged product.
Once received, we'll be happy to send out another free of charge.
Contact us:
If we still haven't managed to answer your question please feel free to contact us at Info@Beumoon.com and we'll get back to within 24-48 hrs.