Magnetic Anti-Slip Drill Bit
THE SOLUTION TO ASSEMBLE FURNITURE. WITH THIS TOOL EVERYTHING IS EASIER 


This tool combines the functions of a screw extractor and a magnetic screwdriver bit. It can easily take out damaged screws or quickly grasp and drive screws in.
Hex Phillips Screwdriver Bits made of S2 Alloy Steel, has magnetism and skid resistance, screws can be firmly fixed on screwdrivers. It is a necessary bit for woodworking, machinery manufacturing, and automobile maintenance.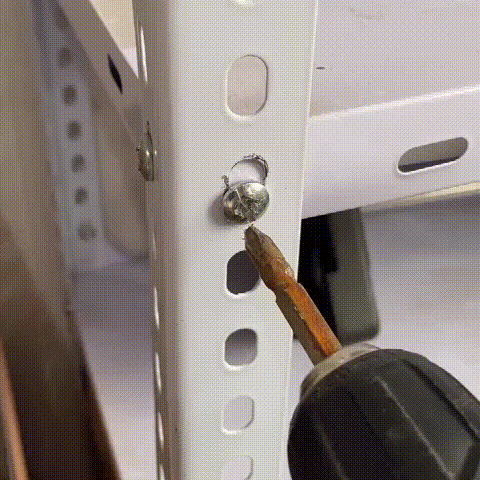 FEATURES:
Anti Slip Screw Extractor: Striped Head has an anti-slip function. It can remove all common sizes of damaged or peeled screws.
 Strong Magnetic Head: The screwdriver bits have strong magnetism, it can catch the screw easily and quickly, and fix it to prevent the drill bit from slipping and improve the work efficiency.
 High-Quality Material: These screwdriver bits are made of high-quality S2 material, adopt advanced alloy steel, inductive hardening; It has strong wear resistance, anti-impact, tough and durable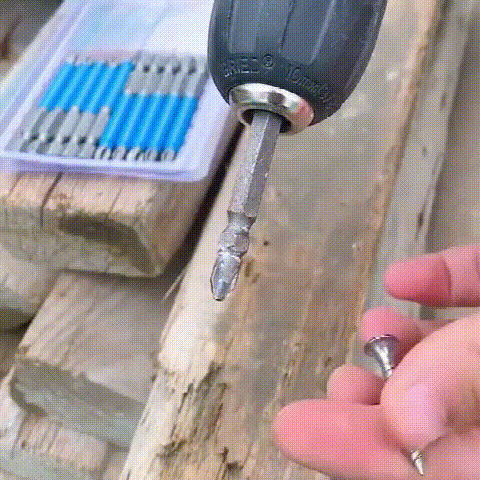 Easy To Carry: Lightweight, small size, and compact design. You can take it with you and use it for home, telecommunications, car, or mechanical maintenance work.
 Wide Compatibility: Suitable for general sizes and all kinds of broken bits. Universal chuck that suitable for most electric hand drills. Remove broken screws or drill holes in one step.
Specifications:
Size: 25mm,50mm,65mm,70mm,90mm,127mm,150mm
Sharpness: PH2
Color: Silver, Blue
Material: S2 High Alloy Steel
HRC: 58-60
Other: with magnetic
We hope that your experience with Beumoon is as effortless as possible, however, we do acknowledge that questions may arise.
Where is my order?
You can find information about shipping & handling  and track your order in TRACK YOUR ORDER Please note customers are not responsible for any customs and tax charges for their order, as we will bear all costs.

What is my tracking number?
Tracking will be available 1-3 days after your order. Please do reach out if you haven't received yours after 7 by contacting support. 
My item arrived damaged, what should I do?
We do ship every item with extra padding. Despite this, our customers report that around 1 in 1000 products arrives damaged due to mail service mistreatment.
If this happens to you, please reach out with:
- A picture of the damaged product.
Once received, we'll be happy to send out another free of charge.
Contact us:
If we still haven't managed to answer your question please feel free to contact us at Info@Beumoon.com and we'll get back to within 24-48 hrs.