Mosquito Repellent Lamp - LED UV
Say goodbye to bad mosquitoes 
Thanks to this lamp you will no longer have to suffer from mosquito bites.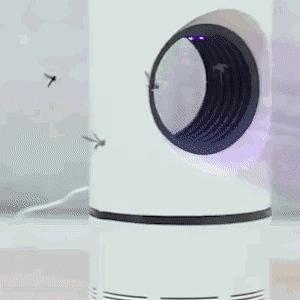 Mosquito trap power attracting and trapping mosquitoes with a bright UV lamp that is immune to mosquitoes and that traps


When the mosquito is sucked into the trap, it is difficult to escape the strong vortex formed by the fan and it was forced into the bottom of the mosquito screen by the cyclone. Let it die from dehydration and air dry.


Very quiet and does not disturb the sleep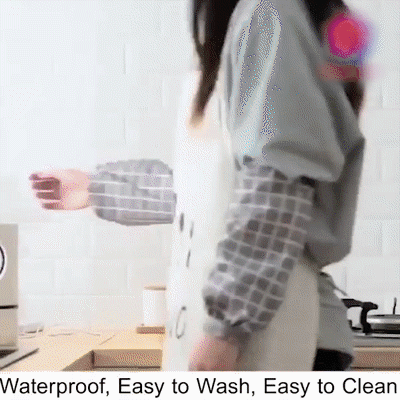 Nontoxic hygiene – purely physically without using pesticides or hazardous chemicals.


With a standard USB charging cable for a convenient power supply. It can be connected to a mobile phone charging head can be connected to a laptop or connected to a power bank.


Cleaning: Before cleaning the mosquito container, it is necessary to disconnect the power cord, then open the bottom of the tank, so that mosquitoes can fall, clean the inner residues and charge the usage can.

 SPECIFICATIONS:
Power supply: DV 5 V-1 A.

Rated power: 5 W.
Rated voltage: 220 V 110 ~ 220 V.
Cord Length: approx. 108 cm
Product size: approx. 12 x 21.5cm
Packing size: approx. 12.8 x 12.8 x 12.7 cm.
Weight: approx. 310g.
We hope that your experience with Beumoon is as effortless as possible, however, we do acknowledge that questions may arise.
Where is my order?
You can find information about shipping & handling  and track your order in TRACK YOUR ORDER Please note customers are not responsible for any customs and tax charges for their order, as we will bear all costs.

What is my tracking number?
Tracking will be available 1-3 days after your order. Please do reach out if you haven't received yours after 7 by contacting support. 
My item arrived damaged, what should I do?
We do ship every item with extra padding. Despite this, our customers report that around 1 in 1000 products arrives damaged due to mail service mistreatment.
If this happens to you, please reach out with:
- A picture of the damaged product.
Once received, we'll be happy to send out another free of charge.
Contact us:
If we still haven't managed to answer your question please feel free to contact us at Info@Beumoon.com and we'll get back to within 24-48 hrs.