WE BRING YOU THE SOLUTION FOR YOUR FACIALS
We all know how frustrating it is to have stubborn, long-lasting skin conditions.You try creams, pills, special diets and costly treatments, all just for a sliver of hope... The waiting and effort barely pays off while expenses add up quickly. Thankfully, there is a solution that does just that!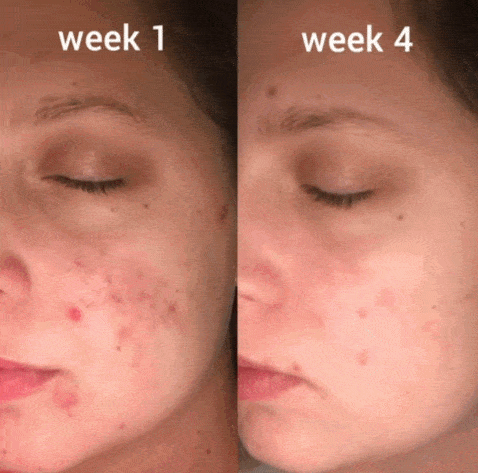 What is it?
It is a new patented LED therapy solution that is proven to show visible results in the first 2 weeks of use. Piles of costly creams, lotions and other cosmetics are no longer needed because of this new technology.
How Does it Work?
It plays a large role on the stimulating powers of the device.  Thanks to its 150 high-intensity LED lights, the Mask stimulates your skin cell's self-healing capacities while greatly reducing redness, bacteria and the population of demotex mites on your skin!
PACKAGE INCLUDES:

1*LED MASK
1*REMOTE CONTROL
1*ADAPTER
1*MANUAL
We hope that your experience with Beumoon is as effortless as possible, however, we do acknowledge that questions may arise.
Where is my order?
You can find information about shipping & handling  and track your order in TRACK YOUR ORDER Please note customers are not responsible for any customs and tax charges for their order, as we will bear all costs.

What is my tracking number?
Tracking will be available 1-3 days after your order. Please do reach out if you haven't received yours after 7 by contacting support. 
My item arrived damaged, what should I do?
We do ship every item with extra padding. Despite this, our customers report that around 1 in 1000 products arrives damaged due to mail service mistreatment.
If this happens to you, please reach out with:
- A picture of the damaged product.
Once received, we'll be happy to send out another free of charge.
Contact us:
If we still haven't managed to answer your question please feel free to contact us at Info@Beumoon.com and we'll get back to within 24-48 hrs.