DISCOVER THE INSECT AND MOSQUITO REPELLENT LAMP!
Transform your nights into experiences free of unwanted bites and buzzes.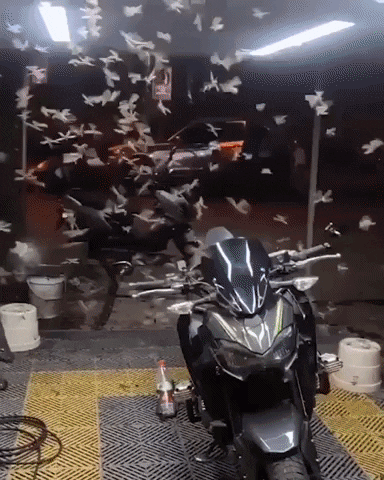 With a stylish and functional design, this lamp is the secret weapon to keep those pesky insects at bay and make the most of your outdoor activities or sleep at home.
TWO WAYS OF WORKING

Pressing the switch 1 time: night light + mosquito repellent function.
Pressing 2 times: mosquito repellent function.
NIGHT LIGHT
Mosquito repellent with:
Ultrasonic technology
Mirroed sound waves
The sound hole is located at the back of the product and uses the principle of avoiding sound wave reflection to form a mirror sound wave. It makes sound waves propagate better and has the effect of reducing noise.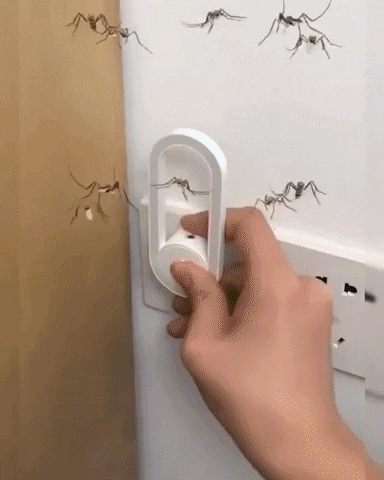 COMPACT AND PORTABLE DESIGN
Perfect to take with you anywhere. Lunch or dinner outdoors or place it in your bedroom for an undisturbed sleep.
Its silent, smokeless operation and soft and discreet lighting will allow you to enjoy moments of undisturbed relaxation, without affecting your sleep.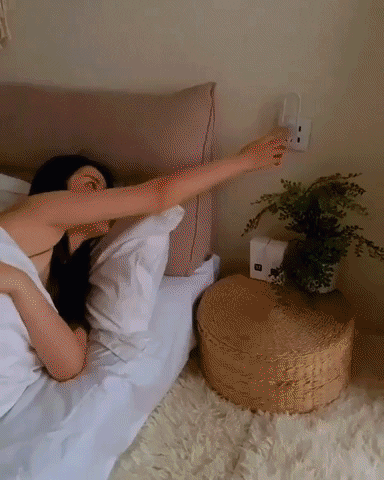 ENVIRONMENTALLY FRIENDLY
It does not generate toxic waste or use harmful chemicals, making it a safe choice for your family and pets.
Low power consumption: over voltage protection, using energy saving chips, consuming less than one kilowatt hour of electricity per month.
SPECIFICATIONS
Material: ABS
Power supply: USB plug

Size: 11.4 x 4.5 x 1.6
Nominal voltage: 90V ~ 220V
Nominal frequency:  50/60HZ
Power: ≤ 1W
Get this repellent lamp and enjoy pleasant nights, free from annoying bites and buzzing!
We hope that your experience with Beumoon is as effortless as possible, however, we do acknowledge that questions may arise.
Where is my order?
You can find information about shipping & handling  and track your order in TRACK YOUR ORDER Please note customers are not responsible for any customs and tax charges for their order, as we will bear all costs.

What is my tracking number?
Tracking will be available 1-3 days after your order. Please do reach out if you haven't received yours after 7 by contacting support. 
My item arrived damaged, what should I do?
We do ship every item with extra padding. Despite this, our customers report that around 1 in 1000 products arrives damaged due to mail service mistreatment.
If this happens to you, please reach out with:
- A picture of the damaged product.
Once received, we'll be happy to send out another free of charge.
Contact us:
If we still haven't managed to answer your question please feel free to contact us at Info@Beumoon.com and we'll get back to within 24-48 hrs.