Miss Bee Garden Art Decor Whirligigs Wind Spinners
Windmills are children's favorites, and the inspiration for our works comes from them. Through our team's continuous exploration and R&D production, we finally realized that everyone can be perfectly displayed.
Add character to your garden with our yard art wind spinner and add a touch of ambiance to your patio, lawn, or garden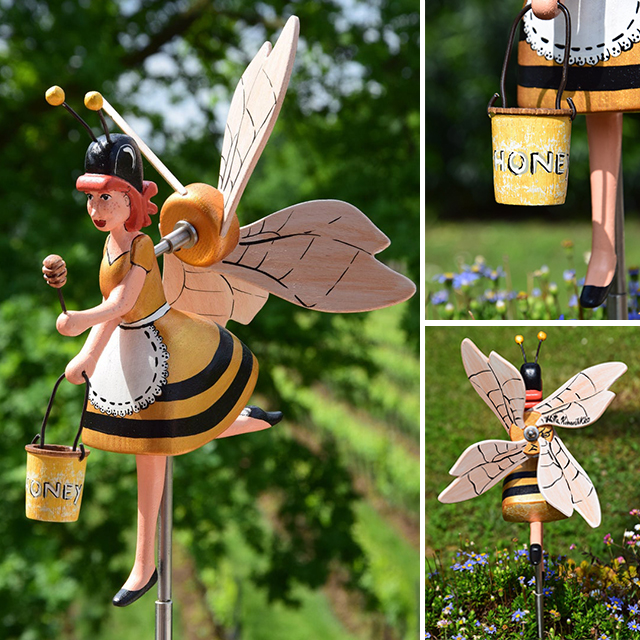 The windmill flying in the wind rotates freely in your garden/courtyard, attracting other birds in nature to stand here, which can attract neighbors to admire and admire the gaze, and add colorful works to your home.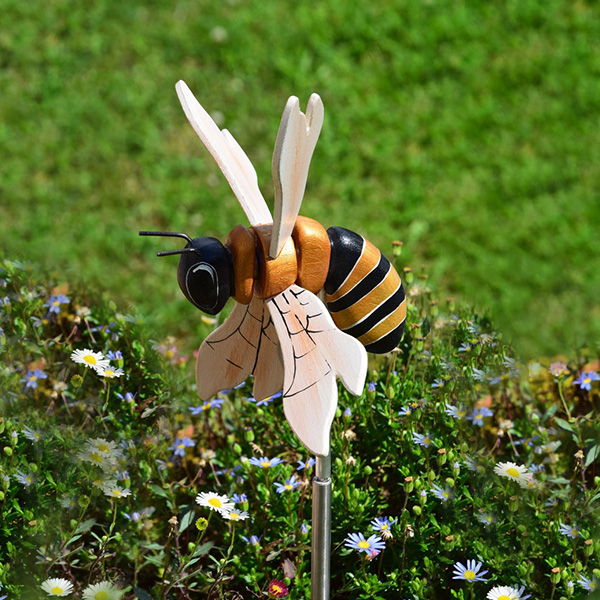 Garden stakes with windmill, rotating with the natural breeze like flying in the sky, perfect for outdoor decoration. The steel piles that follow the wind will be oriented with the wind, ready to live in the garden and start flying!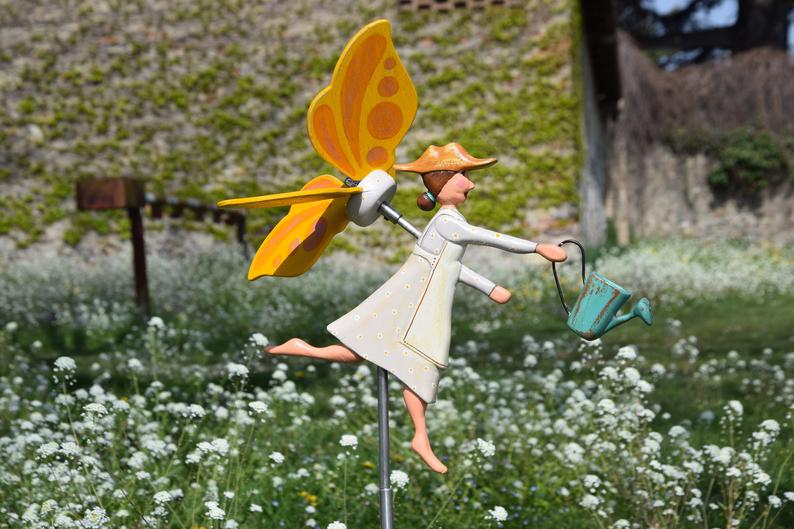 Complete with his steel stake on which he orients following the direction of the wind is ready to take up residence in the garden and start flying! Ideal for decorating gardens, flower pots, and terraces. (Flower ornament)
The key is that we are guided by the principle of priceless works of art, so each of our products is made by hand to ensure product quality.
SPECIFICATION:
💝Add colorful works to your home.
💝Thank you for supporting handmade.
💝Our product design comes from Italy.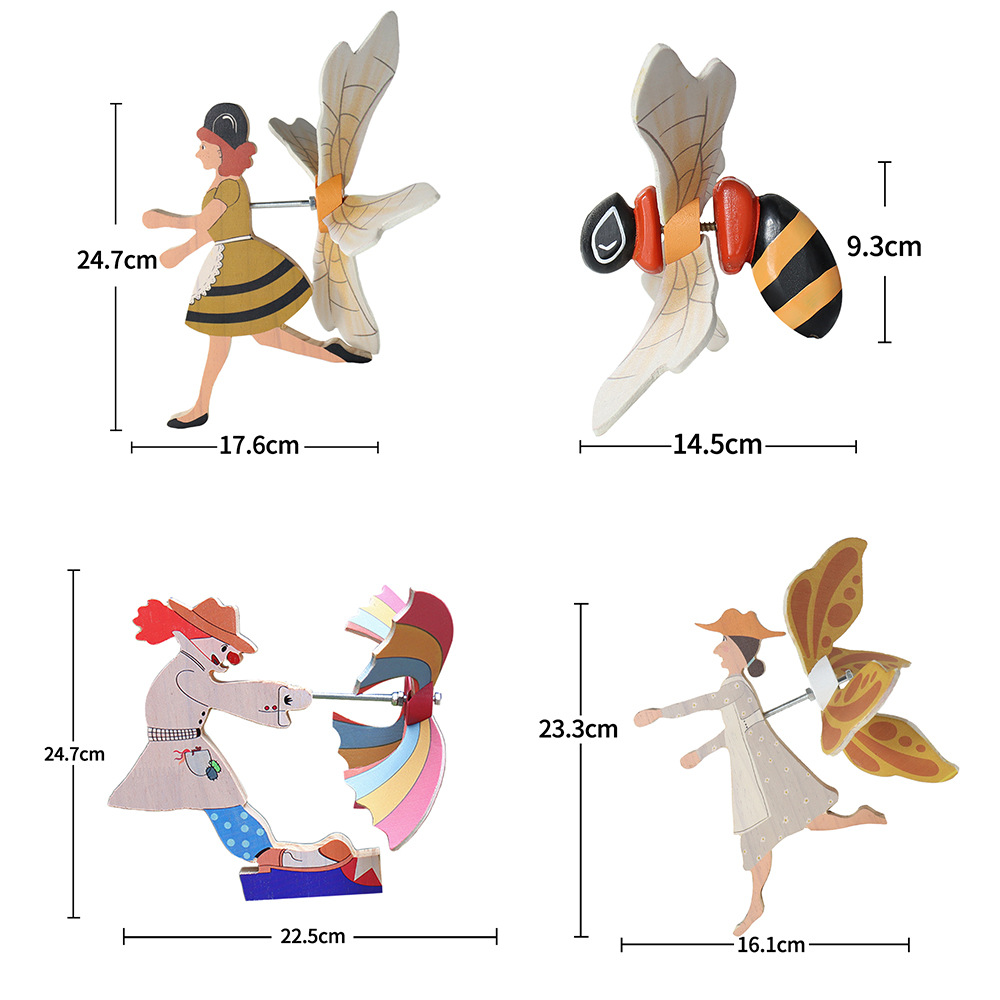 We hope that your experience with Beumoon is as effortless as possible, however, we do acknowledge that questions may arise.
Where is my order?
You can find information about shipping & handling  and track your order in TRACK YOUR ORDER Please note customers are not responsible for any customs and tax charges for their order, as we will bear all costs.

What is my tracking number?
Tracking will be available 1-3 days after your order. Please do reach out if you haven't received yours after 7 by contacting support. 
My item arrived damaged, what should I do?
We do ship every item with extra padding. Despite this, our customers report that around 1 in 1000 products arrives damaged due to mail service mistreatment.
If this happens to you, please reach out with:
- A picture of the damaged product.
Once received, we'll be happy to send out another free of charge.
Contact us:
If we still haven't managed to answer your question please feel free to contact us at Info@Beumoon.com and we'll get back to within 24-48 hrs.