Frown Lines Wrinkle Remover Patch
SMOOTH AWAY WRINKLES AND EMBRACE YOUTH😍
Unveil a rejuvenated, radiant complexion as you indulge in the transformative embrace of these innovative skincare solutions.
Rediscover Your Skin's Youth! 🌟
Banish the telltale lines that time leaves behind with our Nasolabial Patches. Designed to target the delicate area around your mouth, these patches are enriched with potent ingredients that work harmoniously to diminish wrinkles and fine lines.
Tired of Stubborn Wrinkles? 😩
The formula, rich in moisturizing elements, targets dryness and rejuvenates your complexion. Feel the transformative power of a mask that not only fights the signs of aging but also imparts a radiant, supple glow.
Seeking Non-Invasive Solutions? 👀
Achieve professional results at home with our simple, pain-free anti-aging patches. Just apply, relax, and peel away the years.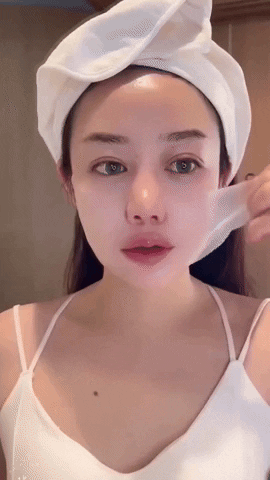 Buy Now, Reveal Your Radiance!
Experience the transformative power of Frown Lines Wrinkle Remover Patch risk-free! Enjoy a smoother, youthful complexion or your money back.
We hope that your experience with Beumoon is as effortless as possible, however, we do acknowledge that questions may arise.
Where is my order?
You can find information about shipping & handling  and track your order in TRACK YOUR ORDER Please note customers are not responsible for any customs and tax charges for their order, as we will bear all costs.

What is my tracking number?
Tracking will be available 1-3 days after your order. Please do reach out if you haven't received yours after 7 by contacting support. 
My item arrived damaged, what should I do?
We do ship every item with extra padding. Despite this, our customers report that around 1 in 1000 products arrives damaged due to mail service mistreatment.
If this happens to you, please reach out with:
- A picture of the damaged product.
Once received, we'll be happy to send out another free of charge.
Contact us:
If we still haven't managed to answer your question please feel free to contact us at Info@Beumoon.com and we'll get back to within 24-48 hrs.