REMOVE YOUR DENT CAR IN A MINUTE! 
It is much cheaper than a body repair shop because it does not have high paint materials and labor costs.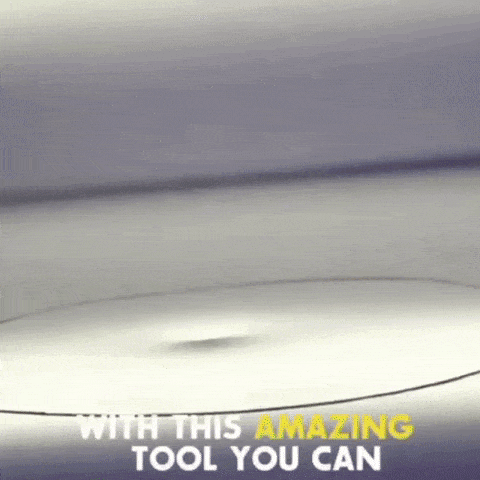 Save more time, no need to wait for car dent repair in the repair shop.
Environmental protection, no chemicals or other toxic materials are used in this process, and no paint dent repair can ensure 100% protection of the original paint.
The operation is simple, most dent removal can be completed within half an hour.
No need to disassemble the car.
This tool is not only used to remove car dents but can also be used for DIY home repairs.
 Steps for usage:
1. Clean the surface with a clean damp cloth.
2. Stick the glue stick on the gun, turn on the power, and warm up for 5-10 minutes.
3. Choose the glue pull tab according to the size of the dent, then put the heated glue on the pull tab, immediately put the pull tab in the center of the dent and keep it until it sticks.
4. Let the glue cool for about 8-10 minutes. The cooling time should be less than 10 minutes, and it should be slightly shorter in winter.
5. After the glue cools, align it with a golden dent lifter or bridge dent puller, and press the puller to pull up the dent. Repeat the above steps until the dent disappears.
6. After the dents are completed, use 95% alcohol to clean the remaining glue on the surface of the car body with a plastic shovel.
We hope that your experience with Beumoon is as effortless as possible, however, we do acknowledge that questions may arise.
Where is my order?
You can find information about shipping & handling  and track your order in TRACK YOUR ORDER Please note customers are not responsible for any customs and tax charges for their order, as we will bear all costs.

What is my tracking number?
Tracking will be available 1-3 days after your order. Please do reach out if you haven't received yours after 7 by contacting support. 
My item arrived damaged, what should I do?
We do ship every item with extra padding. Despite this, our customers report that around 1 in 1000 products arrives damaged due to mail service mistreatment.
If this happens to you, please reach out with:
- A picture of the damaged product.
Once received, we'll be happy to send out another free of charge.
Contact us:
If we still haven't managed to answer your question please feel free to contact us at Info@Beumoon.com and we'll get back to within 24-48 hrs.