Look amazing with this style and comfortable long pants of ice silk - SilkLee™

The SilkLee™ is perfect for your walks in the warm season! It has a unique style that makes it look super classy and elegant and is perfect for casual and semi-formal occasions. It is made of 100% high-quality fabric that makes it super breathable to keep you comfortable all day long.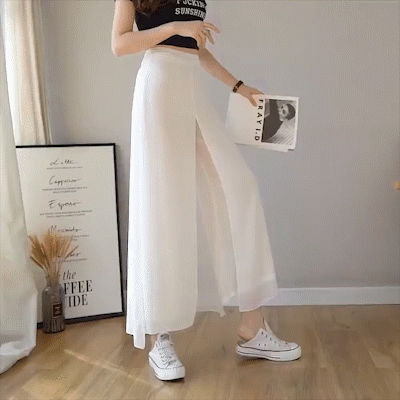 Elegant and well-made design

SilkLee™ is designed to meet today's highest fashion standards. Made of a super smooth and beautiful blend of silk and chiffon fabrics, it is perfect for showing off your unique sense of style. With SilkLee™ you are sure to reap dozens of compliments on your Instagram photos!

Great for any occasion

Fits perfectly for any casual or semi-formal occasions! You can wear it at home, on the street, travel, work, etc.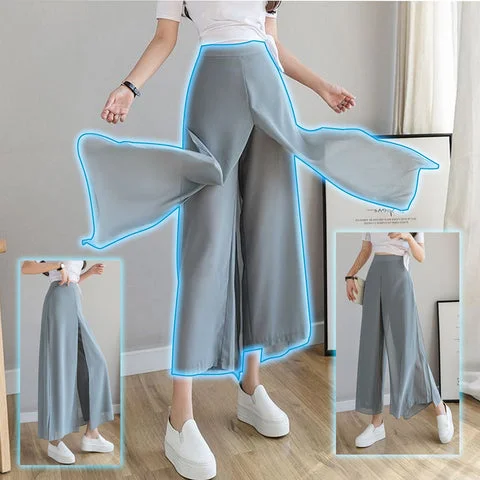 Breathable and comfortable

Made from super soft and breathable silk fabric. The SilkLee™ keeps you cool and comfortable all day long even in warm weather.
Made from high-quality material

SilkyLee™ pants are made from 100% high-quality materials that provide all day comfort. It contains a blend of high-quality silk and chiffon fabrics that are super soft and breathable.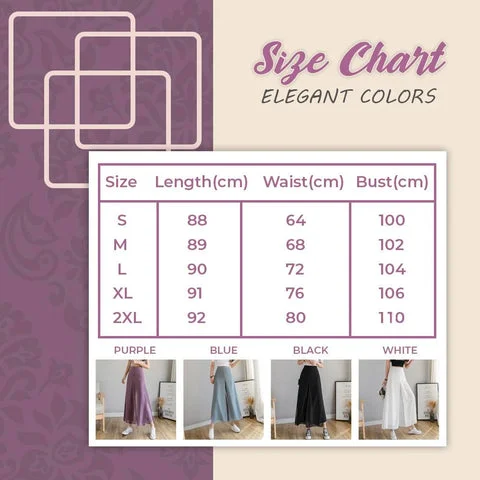 We hope that your experience with Beumoon is as effortless as possible, however, we do acknowledge that questions may arise.
Where is my order?
You can find information about shipping & handling  and track your order in TRACK YOUR ORDER Please note customers are not responsible for any customs and tax charges for their order, as we will bear all costs.

What is my tracking number?
Tracking will be available 1-3 days after your order. Please do reach out if you haven't received yours after 7 by contacting support. 
My item arrived damaged, what should I do?
We do ship every item with extra padding. Despite this, our customers report that around 1 in 1000 products arrives damaged due to mail service mistreatment.
If this happens to you, please reach out with:
- A picture of the damaged product.
Once received, we'll be happy to send out another free of charge.
Contact us:
If we still haven't managed to answer your question please feel free to contact us at Info@Beumoon.com and we'll get back to within 24-48 hrs.